Welcome to Caitlin's Couch University!
If you struggle with relationships, you're in the right place. No one was taught how to have healthy relationships, and as a result, most people struggle at one point or another. When our relationships feel strained, painful, or even non-existant, we tend to feel lonely and the quality of our lives is greatly impacted.

However, it's never too late to learn the relational skills you need and to heal from old wounds so you can create the relationship and life you dream of. Through Caitlin's Couch University, you will get everything you need to create a loving relationship with yourself, as well as an amazing, fulfilling relationship with a significant other. 



Caitlin's Couch University is a cozy corner of the internet where you can learn all the skills and tools you need to create the relationships and life you long for.
Get comfy!

Caitlin's Couch is a relationship school created by Caitlin Cantor, Individual, Couple's & Sex Therapist.
After over a decade of working in private practice, Caitlin recognized the need for more relational education to be both available and affordable. That's why she created Caitlin's Couch.
Regardless of where you are on your healing journey, you will find courses to support you in moving forward toward the relationship and life you dream of.

*Signing up for Caitlin's Couch University, will add you to the users list, but you will still need to enroll in specific courses and coaching products of your choice to access the actual content.


"Caitlin's courses are super helpful! She gives unique advice in a direct way that makes sense and is actionable. Her courses are changing all of my relationships for the better!"


~A. Miller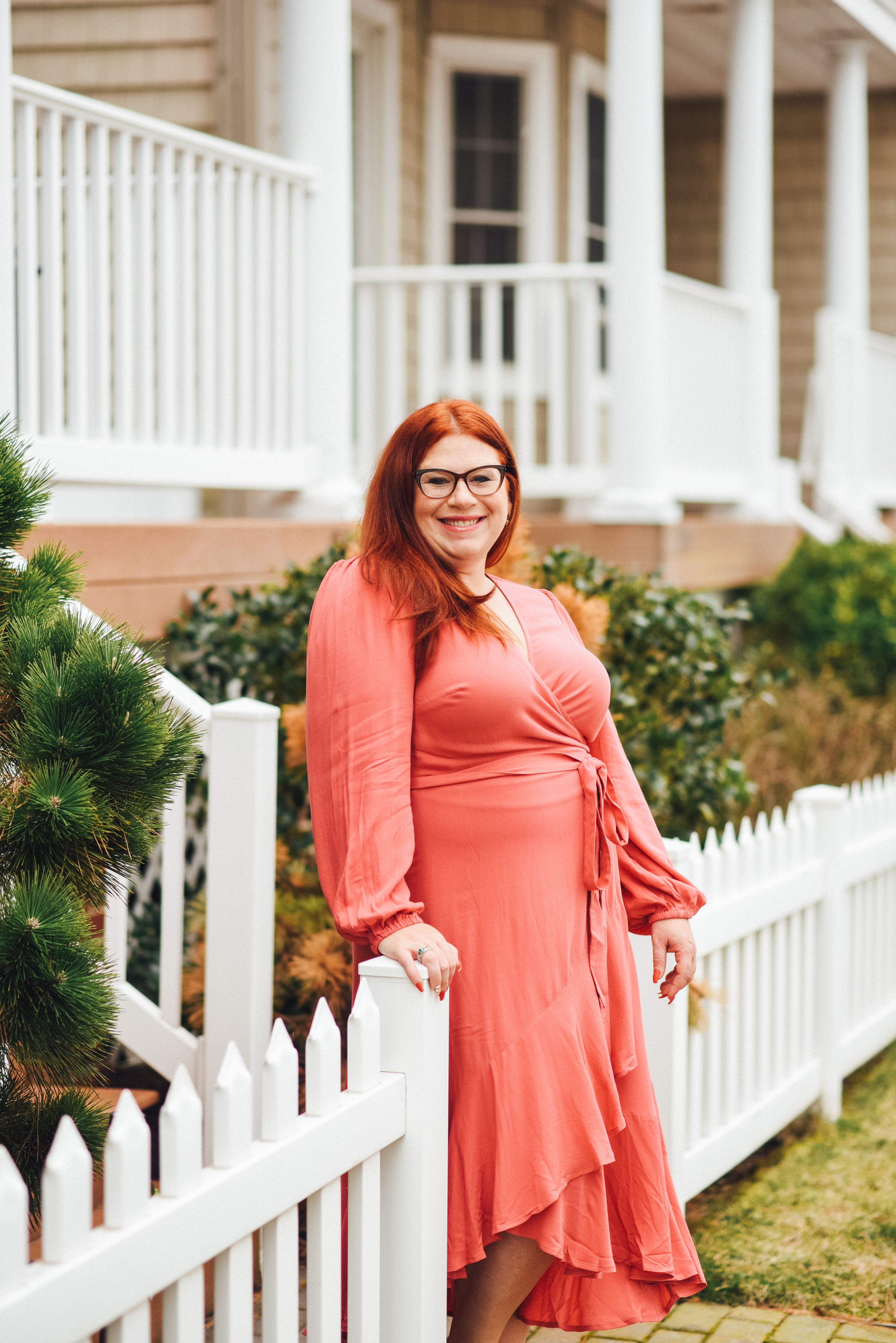 I'm an Individual, Couples, and AASECT Certified Sex Therapist. I am also a Certified Gestalt Therapist, Psychology Today's Modern Sex Blogger, sought-after speaker, Relationship Expert and Sexpert.
For the past 12 years, I have helped countless individuals and couples create deeply connected, thriving relationships. The combination of my personal experiences with my extensive studies and training in dating, relationships, & sex therapy makes me uniquely qualified to help people move forward and create the partnerships they long for.
No one was taught how to have healthy relationships, and most people struggle to do so. After over a decade of experience with private clients, I recognized the enormous impact that teaching people the relational skills they needed had on their self-worth and the health of their relationships. Therapy can be expensive, making access to the help everyone deserves challenging if not impossible. I knew I had to find a way to get people the relational guidance and knowledge they needed, so that everyone can create relationships that make life so much more rich and colorful. That's why I created Caitlin's Couch University. Now you too can access everything you need to finally love yourself, love your life, and thrive in a healthy romantic relationship surrounded by healthy, nourishing friendships and familial relationships.
Whether you're single and struggling with dating or in a long-term relationship that feels difficult and painful at times–or a lot of the time–you will find support and guidance here on Caitlin's Couch University. 


Check your inbox to confirm your subscription