You don't know what you don't know.


In this Masterclass, Caitlin breaks down how you're getting in your own way & how to get out of it, so you can step into your power & finally create the relationship you long for.
None of us were taught how to navigate the online dating world, so no wonder it's a total sh*t show!

But it doesn't have to be. Caitlin Cantor, Dating & Relationship Expert, teaches you how to make online dating work FOR you instead of against you, in this 1 hr long masterclass. If you don't learn how to navigate the online dating world, it will chew you up and spit you out with a fraction of the self-worth you started with. No one needs that.
This masterclass will show you what you're doing that is keeping you single, and what you need to do instead. 
You are worthy of the love you long for. You're not single and struggling because of your worthiness. You're struggling because you haven't been taught how to do this.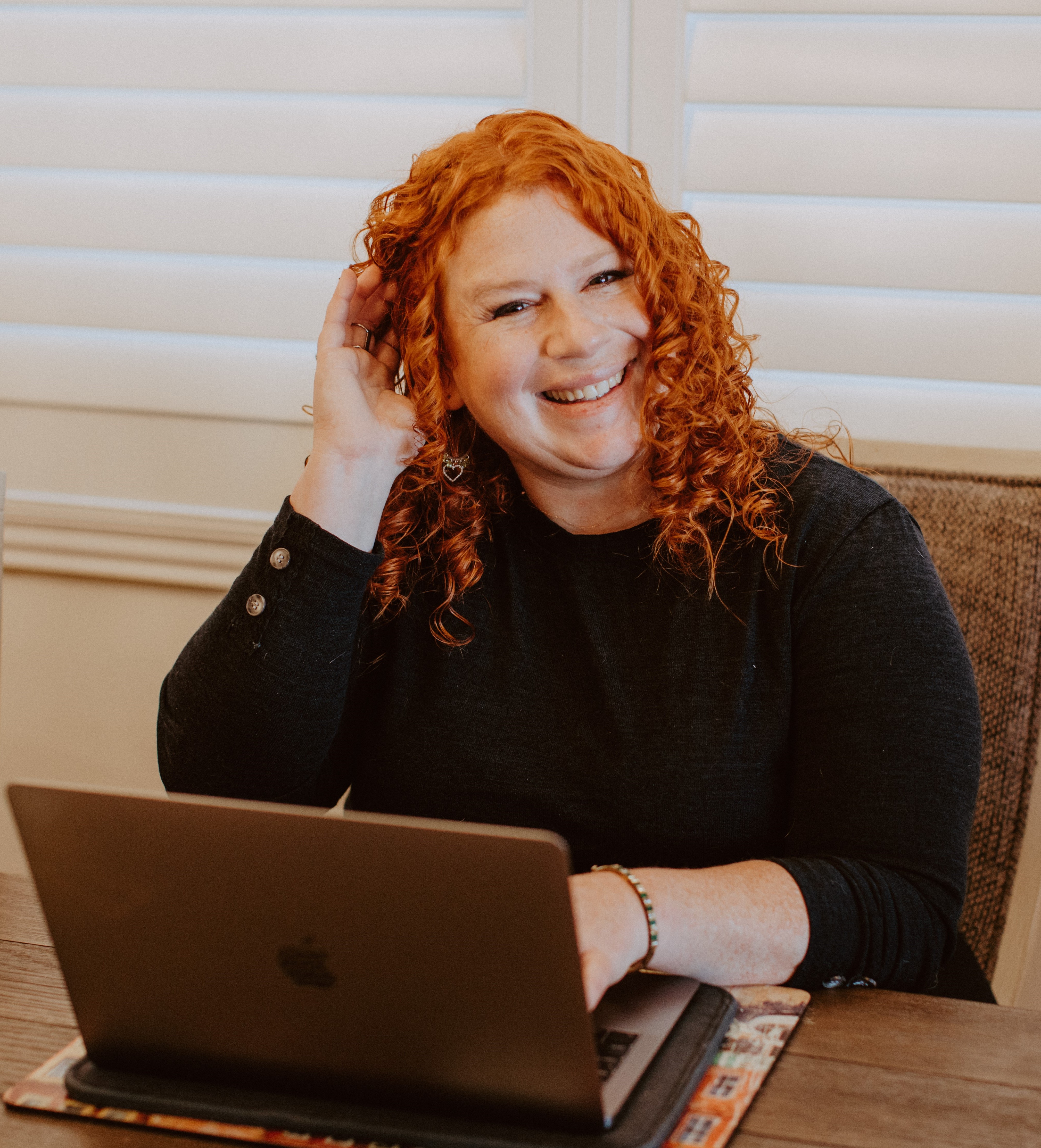 Hi! I'm Caitlin.
I'm an Individual, Couples, and AASECT Certified Sex Therapist. I am also a Certified Gestalt Therapist, Psychology Today's Modern Sex Blogger, sought-after speaker, Relationship Expert, Sexpert, and Dating Coach.
I am deeply passionate about helping people heal from old wounds and teaching them how to date with confidence and create the healthy, fulfilling relationship they long for. None of us were taught how to have healthy relationships, how to navigate the online dating world, or how to deal with issues that arise in long-term relationships, so it's no wonder that relationships can seem so hard. However, with the right support and the right relational education, you can learn how to create the relationship you know you want but don't yet know how to create. I've seen people go from struggling and stuck, to thriving in a healthy, loving relationship, time and time again over the course of my career. I've gone through my own healing journey, so I know first hand--professionally AND personally--that healing and change are possible, as is creating the relationship of your dreams. All you have to do is keep showing up and doing the work, and I'm here to support you the whole way.



EMPOWERED AF: AN ONLINE DATING MASTERCLASS

ELEVATE SELF-LOVE
Start dating with self-worth & self-love. Stop repeating painful relational patterns & learn to love yourself and expect others to as well.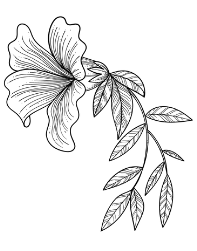 GAIN SKILLS TO NAVIGATE ONLINE DATING
Learn what you don't yet know you need to know to make online dating work for you instead of against you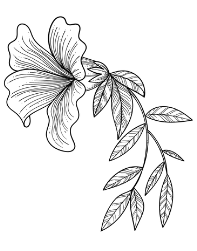 LEARN TO BE RELATIONAL
Learn the relational skills you need to date with confidence and create a healthy, long term relationship. Heal your relationship with yourself & others.